Part 2: How To Maintain Company Culture In Your Workplace
If you haven't read part 1 of our 3 part series, I suggest you read how to build company culture in the workplace before you continue. Once a company has a culture people are drawn to, it's time to focus on the people, which brings us to part 2 of the series: how to maintain company culture in the workplace.
Invest: Communicate as a Whole and Encourage Individuality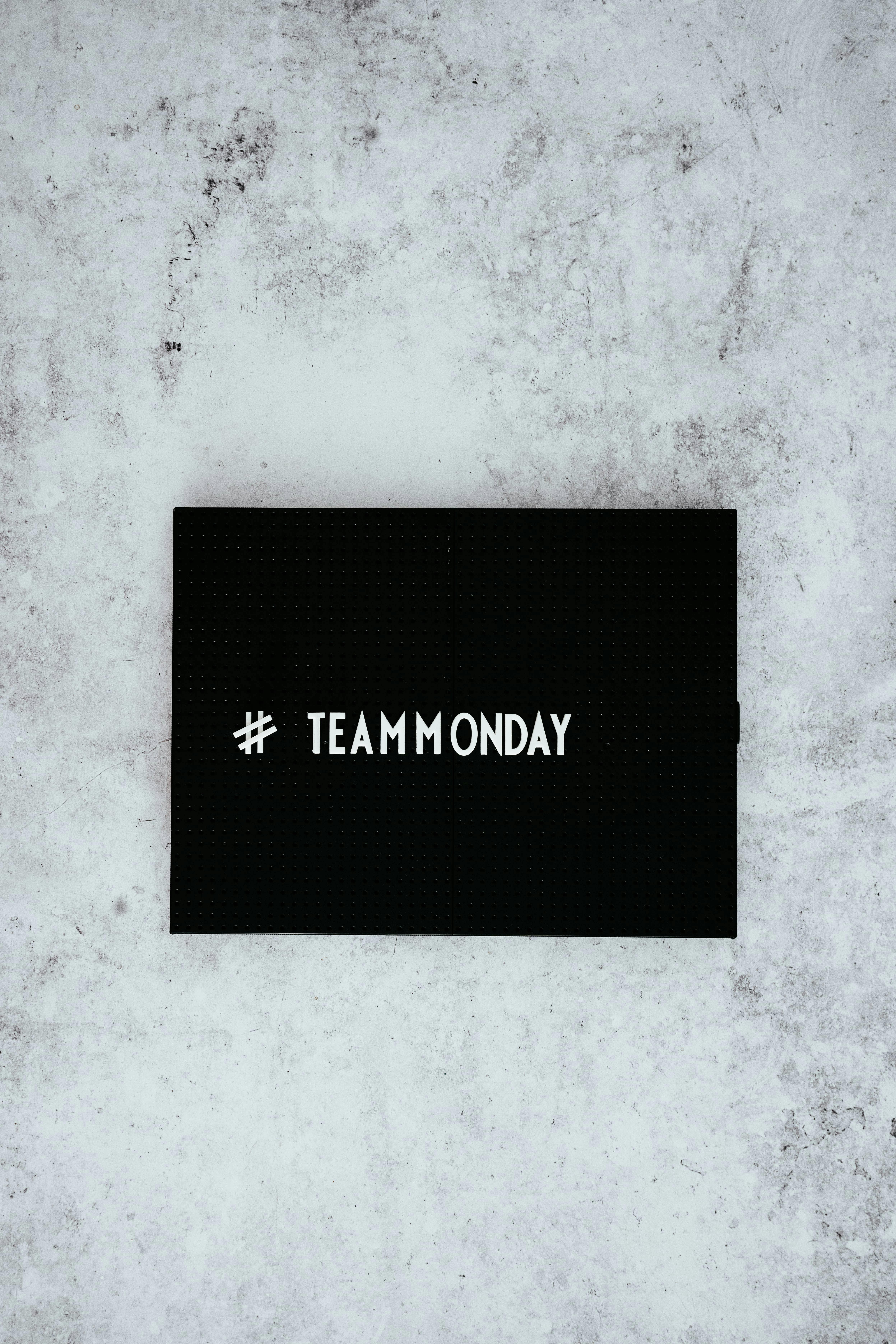 Employees are often thought of as one collective concept. But we aren't cookie cutter people manufactured on a conveyor belt. Although it is easy to think of employees as a collective unit, each is an individual person with a varied set of skills and something unique to bring to the table. We at Notiv have a strong foundation of communication, individualization and accountability. In order to encourage individualism, our team members not only look after their own work to a high degree, we keep each other accountable. Daily stand-ups, an open office and regular team updates are simple techniques, which have proven effective for us.
However, we put a lot of effort into our hiring process to ensure we encourage individuality and attract uniquely talented people. We've found this process has enabled our company to become a self-establishing mechanism to draw in similar people. After all, birds of a feather flock together.
Our team consists of people from different countries, cultures and expertise. Yet, despite these differences, one of our core shared values is to "be the impact you want to see". We understand everyone achieves more if we communicate as a whole but individually use our unique strengths. This means we lead by example, thinking beyond ourselves and our role, trusting each other to make decisions, doing what we say we'll do, and amplifying and championing each other along the way.
How do we do this? Here are our top 5 tips to communicating in a team.
Participate
Whether it's asking for help, delegating a task or clarifying a question, make sure you're all being heard. We've found the open office encourages an open door policy and transparency within the team. Not only does this encourage trust within a team, it also helps us learn how to interact and communicate with one another.
Listen to everyone
This is in conjunction with tip #1. Everyone only gets a chance to participate if everyone else is listening. As a founder, I know it's important to encourage two-way feedback so I know my team is at their peak productivity. I offer feedback to coach my team rather than blocking them, and the only way I can do this is if I listen to what they say. It helps when we have Notiv as a trusted record of everything that's said.
Respect each other
If you don't have the right people in a team, a team without mutual respect, it's a huge blocker. Efficiency breaks down and a disconnected team is an unproductive one.
When roles and responsibilities, overlap, this disconnect can create cracks, poor follow-up or miscommunication. Respecting one another is not just about communicating well, but also being clear of each of our roles individually and as a team.
Rome was not built in a day, nor by one person
Team spirit is an intangible concept, but it's really simple. The Notiv team makes it a point to interact without the constraints of work. It doesn't have to be a contrived notion. The intent is to create a nurturing situation where you all gather informally. You can even use your morning coffee time to connect with each other.
Collaborate
Whether your team is big or small, there are many online collaborative tools you can use. I, for example, often use Notiv as a personal tool to record down my thoughts, action items or to debrief myself after a meeting. The notes, even if highly specialized, can be then be shared easily with my team members! It's basically a personal assistant at your fingertips, and let's face it: we all need a helping hand if we want to deliver better outcomes.
In summary, communication is a key factor to maintain company culture. Have you invested in your team today?
Great!