Part 1: How To Build Company Culture
Having a strong company foundation is as much about a solid business plan as it is about a cohesive and united team. If you have a clear mission, vision and ethics, it's easy to build company culture and get the right people on board - the workplace should not be something people dread everyday.
So, what's the next step?
Growth and organizational transformation is formed through participation and empowerment at all levels. Many companies ultimately fail due to a lack of inclusion, teamwork and comfort within the workplace. Therefore, we at Notiv thought long and hard about who we would let into our family to ensure each member is a positive addition.
Our focus was to create a sense of belonging, accountability and fun. Belonging comes first. When people are free to be themselves, and feel safe and welcome in their environment, they're more willing to take on the autonomy and accountability needed in startups.
We're then able to effectively push the boundaries, challenge each other, test things, make mistakes and share these learnings with our team.
At the end of the day, we need to enjoy ourselves. One of my daily missions is to make someone smile everyday, because if you're not smiling when you do something, why even do it? We at Notiv like to have fun. However, in order to do so we needed to establish a culture promoting communication, encouraging individuality and genuinely cares.
I've broken it down into 3 parts.
This is part 1:
Invite: Establish a Culture People Will be Drawn to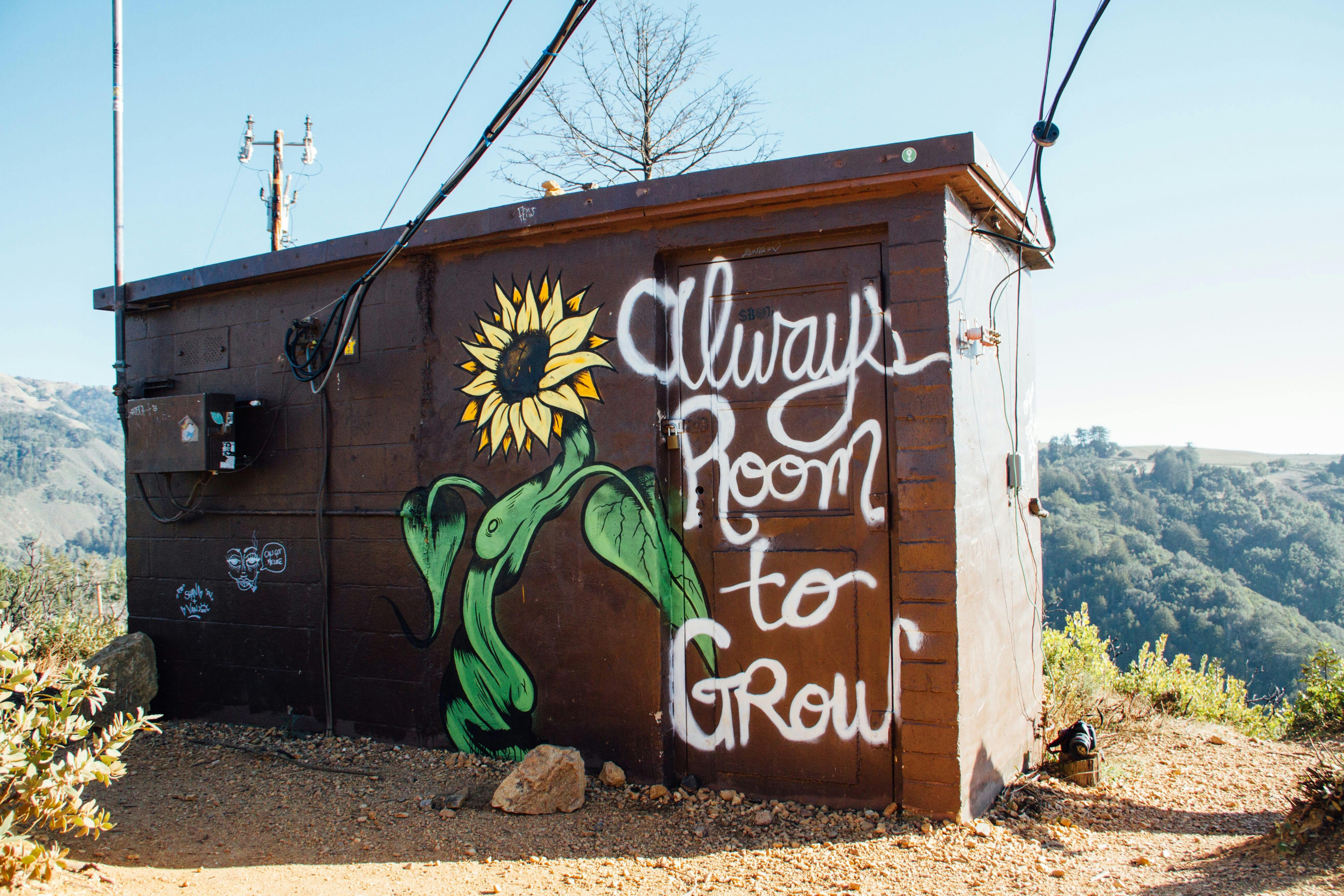 To me, building company culture is the behaviour and belief that determines how we manage our team, moderate employee interaction, and function on a daily basis. Company culture is a concept, which forms organically over time and is continually reshaping itself to encompass traits from new hires. This is a bit of an abstract concept and is something that's implied rather than defined. It includes, but is not limited to, company-wide value systems, employee communication and relations, management strategies and attitude.
In Deloitte's 2016 Global Human Capital Trends report, 86% of respondents viewed "corporate culture" as an important aspect to a business' success. This is why finding people with ideas aligned with the specific culture you are building is essential.
I often ask people,
"How do you pick the right people so 1 + 1 = 3?"
Sometimes it is worth sacrificing a high-performance player if they have the wrong attitude because this will set a good example for your community. For example, our designer and software engineer, Saxon Fletcher believes "the best part of building a startup is the relationships you build and the journey you go through together as a team."
When you remove the enjoyment you get out of those relationships, because you have the wrong people on a team, it becomes very hard to justify the sacrifices you make. Each individual contributes to the culture, so a single member can make a big impact on the team as a whole.
"To me culture is what gives soldiers the power to ignore their self preservation instinct and run into a shower of bullets to save a mate. Building culture in the workplace is about emulating this greatest extent possible and building an environment where nothing makes people happier than seeing each other succeed," - Jaco Du Plessis, Machine Learning Engineer
Determining company values such as respect, positivity, accountability and work ethic has helped us pinpoint the right people. Once we had a culture established within our own team, we could begin spreading our roots through potential clients to find like-minded individuals who respect our ideals and want to be involved.
"At the end of the day, just remember that if you get the culture right, most of the other stuff — including building a great brand — will fall into place on its own," Tony Hsieh, CEO of Zappos.
We've built our company culture on positivity, charcoal-grilled food and comfortable clothing. What about you?